About Margie Freeman, LCSW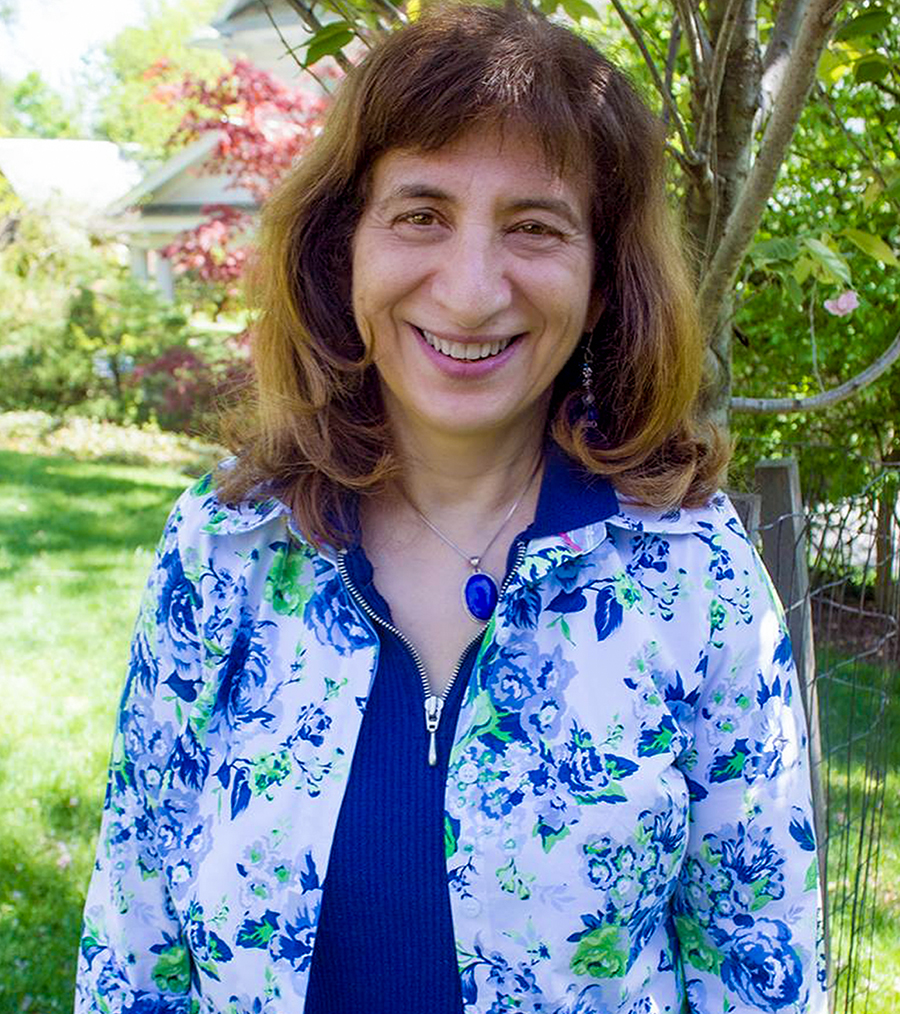 About
I am a psychotherapist (a Licensed Clinical Social Worker) trained in a variety of approaches designed to help you reach your personal goals and self-understanding. These include: brief, solution-focused counseling, cognitive-behavioral therapy (Adlerian orientation), and psychodynamic therapy. At times I also use hypnosis or EMDR. I am the founder of Counseling Care Specialties in South Orange, New Jersey.
Using my professional training and experience, I provide an environment in which you can feel comfortable exploring new insights and options. The ability to view yourself and your situation from a broader perspective can lead you to a sense of empowerment and to making positive changes.
We can also work on developing new skills in interpersonal relationships, stress management for mind/body wellness, and healing from emotional pain, both present and past.
Call me at (973)220-9007 to schedule an appointment.
Credentials
I am a Board Certified Diplomate in Clinical Social Work. I am a Licensed Clinical Social Worker with additional masters degrees in Counseling Psychology and Special Education for the Emotionally Disturbed. I am also a Certified Employee Assistance Professional.
Since receiving my M.A. in Social Work from the University of Chicago in 1980, I have worked with individuals, couples and families in a variety of mental health, family service, and organization settings. While in private practice for many years in the Chicago area, I served on the board of the Association of Mental Health Private Practitioners.
In addition to my M.A. in Social Work, my training includes an M.A. in Counseling Psychology from the Adler School of Professional Psychology, training in hypnosis from the American Society for Clinical Hypnosis, training in EMDR from the EMDR Institute and a certificate in sex therapy from the Loyola University Medical Center.
I am a Board Certified Diplomate in Clinical Social Work. I am a Licensed Clinical Social Worker in New Jersey and a Licensed Telehealth Provider in Florida.
Memberships: