---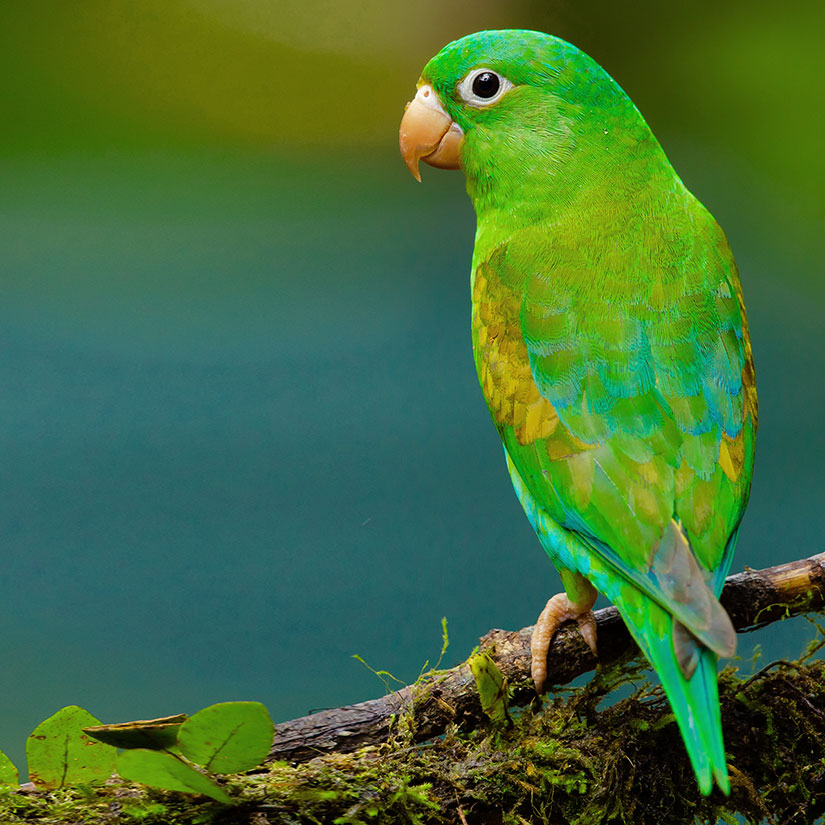 Individual Talk Therapy
Individual talk therapy is a useful way for people to start healing.
I build a relationship with each of my clients based on empathy, genuine caring and mutual trust. You will have the opportunity to explore your feelings and beliefs, identify and modify self-defeating attitudes and behaviors in order to enhance your sense of well-being. You can also examine your family of origin, gain insight into the purpose of your behavior and understand how your past is affecting your present. Through my professional training and experience, I can enable you to explore options you had not previously considered. The ability to view yourself and your situation from a broader perspective often leads to a sense of empowerment and to positive changes, allowing you to "get unstuck" and move toward your goals.
If you would like to try talk therapy and begin to get started on your healing  journey, please call me at (973) 220-9007. You may also email me here. I look forward to hearing from you soon!