---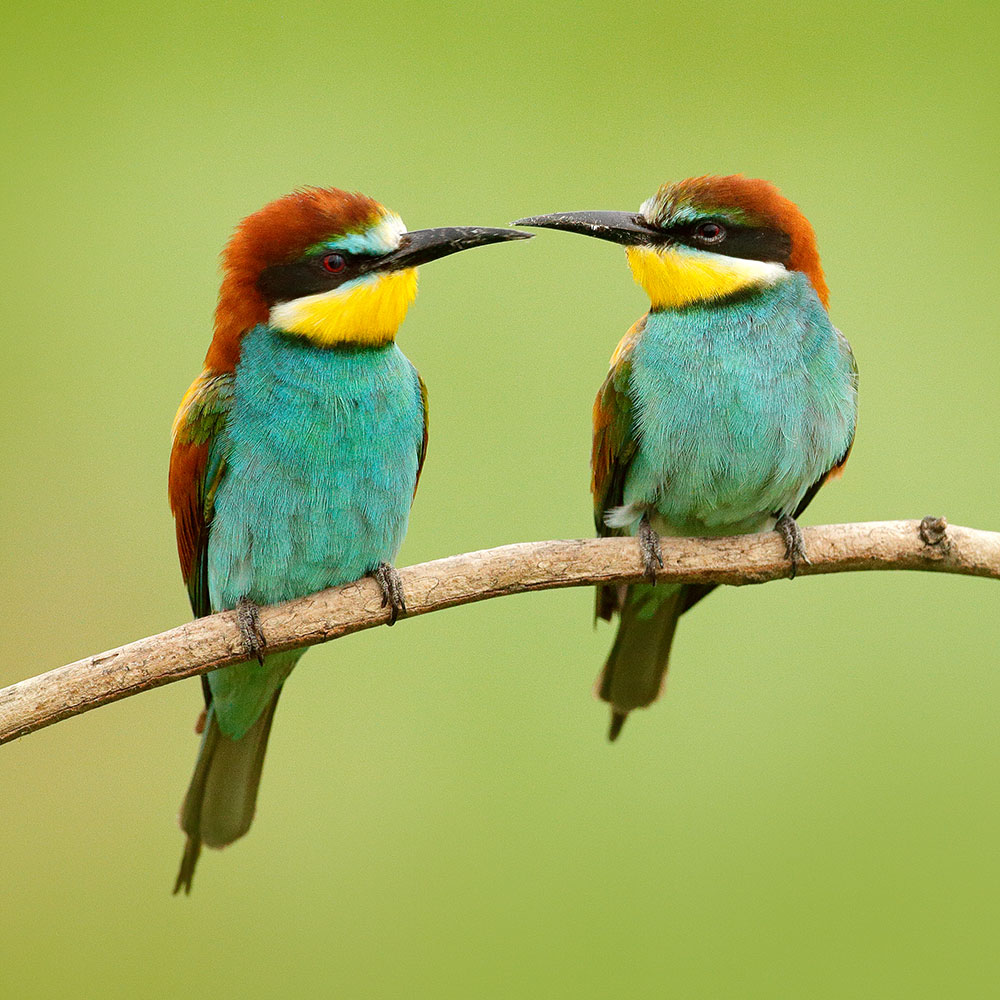 Couples Counseling
Couples Counseling is one of the best ways to start improving your relationship.
I have had many years of experience working with couples to help them resolve their issues, learn communication skills, and improve intimacy.  When working with couples, I attempt to maintain neutrality and do not take sides with either partner, but am rather on the side of the relationship. With my training in family systems and in marriage counseling, I recognize dysfunctional patterns in relationships and use a variety of approaches to intervene and bring about more satisfying interactions. I have experience with heterosexual as well as gay/lesbian relationships. I also have specialized training in sex therapy from the Loyola Center for Sexual Dysfunction.
I completed training at the Couples Institute with Pete Pearson and Ellyn Bader and have also trained with John Gottman and Susan Johnson. 
If you would like to try couples counseling, please click here to email me or call me directly at (973) 220-9007. I look forward to hearing from you soon!